ALPA was established in 1972. We began as a co-operative of community stores in seven Arnhem Land communities. We operate a successful retail enterprise, with a turnover of approximately $75 million across the Group.
We have come a long way since 1972 - from small, counter sales stores in tin sheds, to full self-service, air-conditioned stores offering an extensive range of quality goods in remote communities.
ALPA's member stores are in five communities: Gapuwiyak (Lake Evella), Galiwin'ku (Elcho Island), Milingimbi, Minjilang (Croker Island) and Ramingining.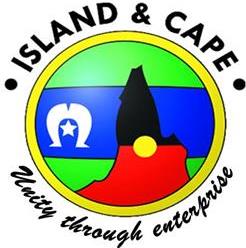 Island & Cape
Island & Cape, originally incorporated by brothers John and Richard Smith in November 2003, began as a wholesale company and shortly afterwards began operating community and Island stores in Far North Queensland.
After 9 years of successfully running a wholesale and retail business, the owners decided to concentrate on the Wholesale side. However, having formed relationships within the communities they hoped to find a successful commercial business with the shared ideals of making a positive contribution to the social and economic development of remote communities,while leading the way in providing quality retail services, and improved training and nutrition policies.
For a couple of years the pair carefully considered their options and struck up a bond with ALPA's CEO, Alastair King, and invited him to visit Far North Queensland where he was impressed to discover that the 8 retail stores in Badu, Masig, Dauan, Horn Island, Aurukun, WujalWujal, Hope Vale and Yarrabah were being operated under similar values as ALPA.
In the first week of February 2014 ALPA commenced operating the stores under their new Queensland business "Island & Cape Retail Enterprises Trust T/A Island & Cape".
Australian Retail Consultants
Australian retail consultants specialise in remote community retail and have done so successfully for 40 years. We can help your community store on a short term basis with relief management, stocktakes, ranging, relays, store licensing requirements, equipment advice, or recruitment. Australian Retail consultants can also offer long term store management and accounting if required.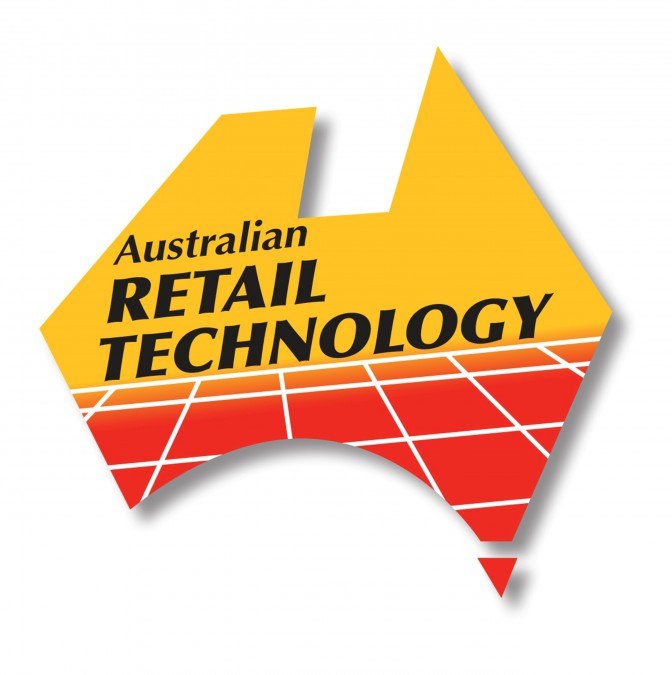 Australian Retail Technology
Australian retail technology specialises in the sale, support and installation of remote store systems. We are able to integrate POS, EFTpos, CCTV, Back office and security systems from leading providers and customise to your needs.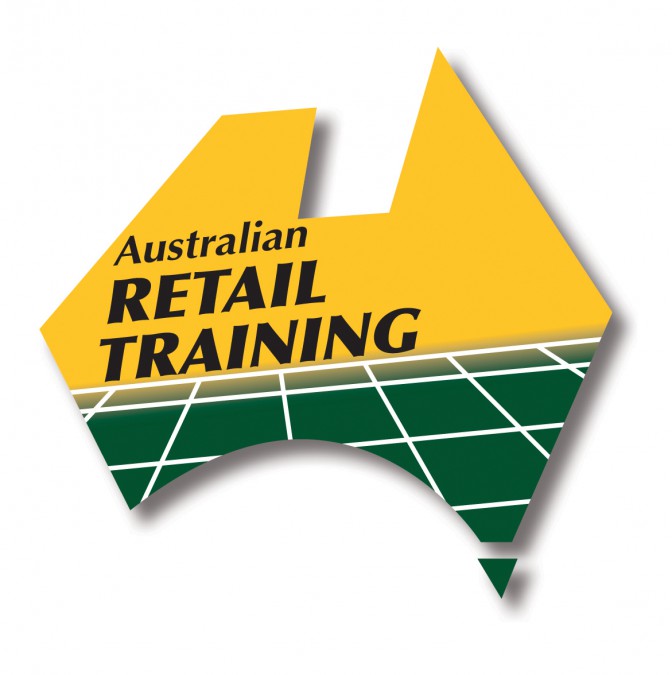 Australian Retail Training
Australian Retail Training provides integrated training solutions that are customized to assist operators of remote retail businesses improve staff performance, productivity, staff development and staff retention, especially for those operating in a cross cultural environment"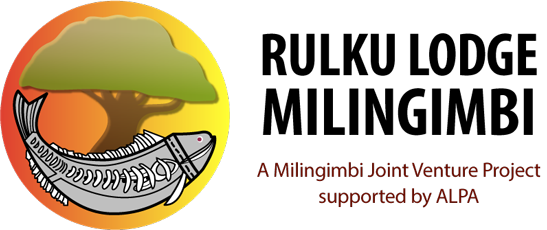 Rulku Lodge, Milingimbi
A Milingimbi joint venture project supported by ALPA. The lodge is located on Milingimbi Island and offers family rooms, queen rooms, single rooms and outside single rooms. There is a camp kitchen and a guest laundry facility. Some of the rooms have ensuites, all of the rooms are air conditioned and linen and towels are fully supplied.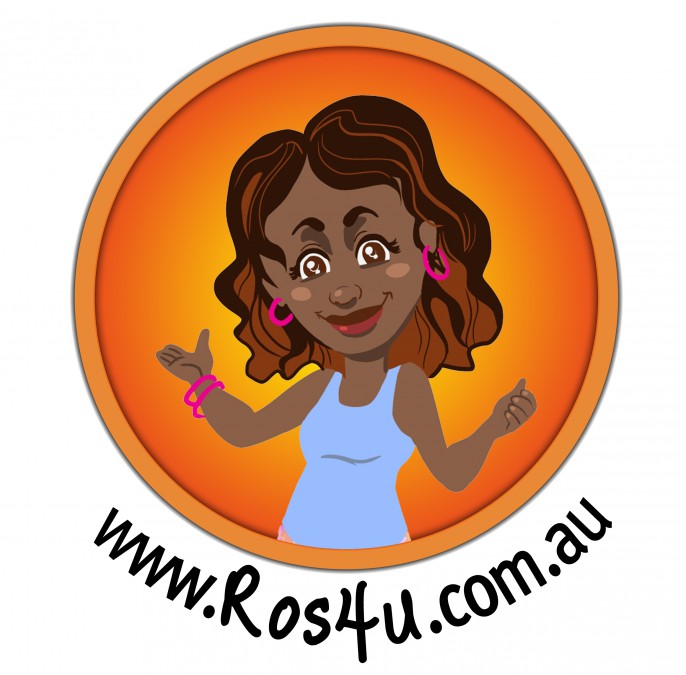 ROS4U
ROS4U has been developed by, and is an activity of, The Arnhemland Progress Aboriginal Corporation (ALPA) and will initially only be available in ALPA stores. ROS4U is an online shopping website that has been developed to improve the shopping options for remote communities. Until now the following issues have made it difficult for people in these communities to access the wide variety of goods and services that are available to most other people via the internet.
No reliable internet connection to their homes.
Lack of access to computers or other devices to get online with.
No secure postal address for delivery of parcels.
Freight for individual parcel delivery being prohibitively expensive, and sometimes not even possible.
Lack of credit cards or other financial capabilities to make a payment online.
ROS4U seeks to overcome all these barriers by setting up online shopping in the following way. Computer booths are set-up in stores with access to broadband internet connection. All goods ordered are delivered to the store for secure collection by the shopper. The goods are freighted with the bulk shipments that are sent to the store, and hence freight is in most cases significantly cheaper than if sent as single parcel delivery. The ROS4U website has been specially developed to integrate with the store cash registers, and hence customers are able to make payments for online purchases with cash or their basics card.